Building a powerful gaming PC is now easier than ever as graphics cards, powerful CPUs, memory and storage have all come down in price and are readily available. It's the perfect time to put together a PC that can handle gaming at high settings for years to come without breaking a sweat.
Building your own PC is always cheaper than buying a pre-built system, and you can customize every aspect. You can also save even more money by purchasing a used GPU, CPU, or case from a reputable seller. But you can't get to this stage without first knowing what components to buy.
You can build a mid-range gaming PC for $2,000 or less, which is enough to build a powerful computer that can drive the best gaming monitors while still having enough power to be productive. Finally, if you're new to building a PC, Newegg has put together a comprehensive video guide with tips for beginners. It also wouldn't hurt to look for a tutorial for your specific case.
Autumn is here, let's make ourselves comfortable. We are giving away a Solo Stove Bonfire with stand. Enter to win by November 18, 2022.
processors and motherboards
Cheaper doesn't have to mean less powerful. The latest generation AMD Ryzen 5000-series CPUs are still immensely capable of high frame rates, cost a fraction of the newer 7000-series successors, and are backed by less expensive motherboards and DDR4 RAM.
The 6-core, 12-thread Ryzen 5 5600X is still a solid choice for gamers, and it's under $200, or just under $100 if you buy it used. A good AM4 motherboard, like the MSI B550-A PRO, costs around $140 new or less than $100 used. However, be warned that sticking with the last generation of AM4 motherboards will limit your upgrade path; The furthest you can go is the excellent Ryzen 7 5800X3D, as AMD completely changed the chipset with their latest processors.
If you want to stick with Intel, the Core i5-12400 offers about the same performance for about the same price new as the 5600X, but also packs integrated graphics (UHD Graphics 730, not Iris Xe).
A DDR4 B660 motherboard, like Gigabyte's B660 GAMING X AX, costs the same price as a good B550 board (and this one has built-in Wi-Fi 6 and Bluetooth 5.2).
cooler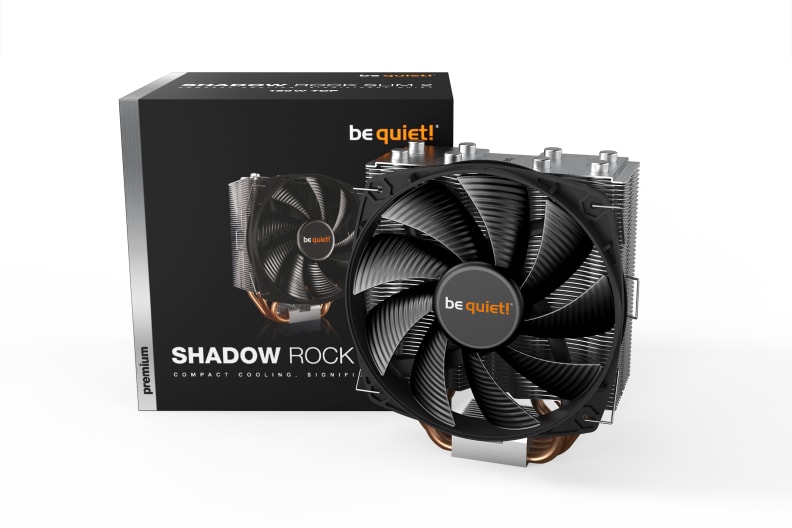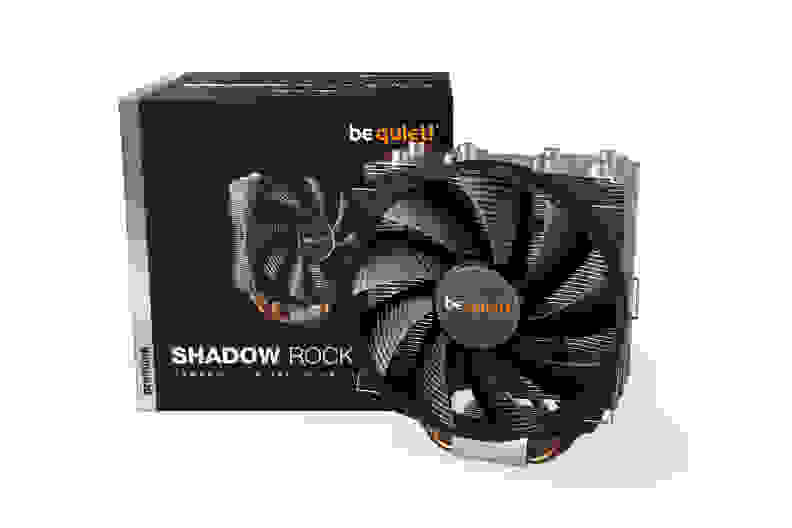 A good CPU cooler will work with either pick, and the $66 Scythe Fuma 2 is a classic for a reason – it's affordable, efficient, and quiet. It also fits in most mid-size tower cases. To save some money, an effective single-fan cooler like the be quiet! Pure Rock 2 or ARCTIC Freezer 34 are $40, and you can later attach an extra fan to both to boost their cooling performance.
And don't forget to apply thermal paste! Fortunately, most coolers either include it in a tube or pre-apply it to the CPU cooler.
If you're on a budget, don't even think about buying an all-in-one liquid cooler; They're usually not worth it unless you're buying a high-end processor.
memory
For RAM, a good 16GB DDR4 kit from a reputable manufacturer will cost around $50. This low profile set of 3200MHz, CL16 Corsair Vengeance LPX Sticks is the best choice for most people as the reduced height means they won't interfere with your CPU cooler.
graphics cards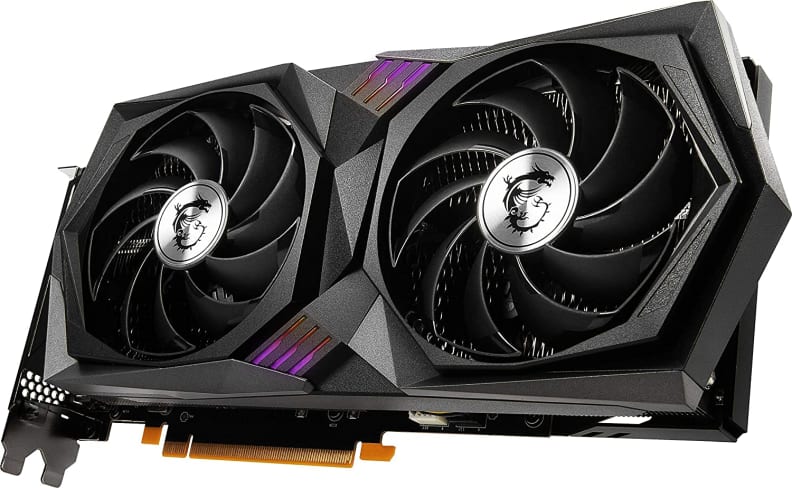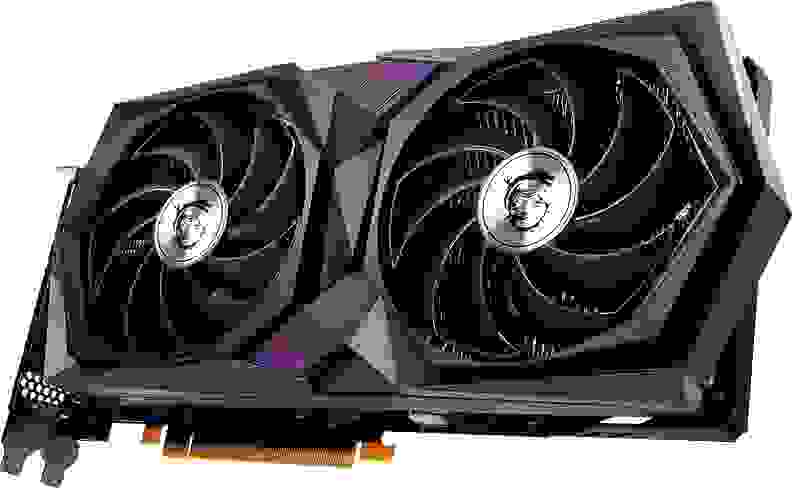 The beating heart of a gaming PC is its graphics card, and at this price point you have the lion's share of options.
If you want to keep things affordable without skimping on ray tracing performance or locking yourself out of Nvidia's DLSS upscaling technology, the RTX 3060 Ti is an excellent choice, capable of playing new games on high settings at 1440p. The Founder's Edition is still available for $400 from Best Buy.
If you want to step up to an RTX 3070 that's about 10% to 15% faster, you can find them new for about $540, like this triple-fan Gigabyte RTX 3070 Eagle OC.
If you're looking to save some cash by going to AMD for your GPU and don't care about ray-tracing performance, the Sapphire Pulse Radeon RX 6800 will beat Nvidia's similarly priced $550 RTX 3070 by about 14% . It also has 16GB of VRAM compared to the RTX 3070's 8GB.
power supply
None of this would be possible without a power supply. A good power supply should be efficient (80 Gold Plus is the standard), have plenty of headroom to absorb sudden spikes, and give you room for future upgrades.
I would recommend the Corsair RM750 which is available for $95 at the time of writing. It's quiet, comes with a 10-year warranty, and is fully modular so you can unplug any cables you're not using.
SSD storage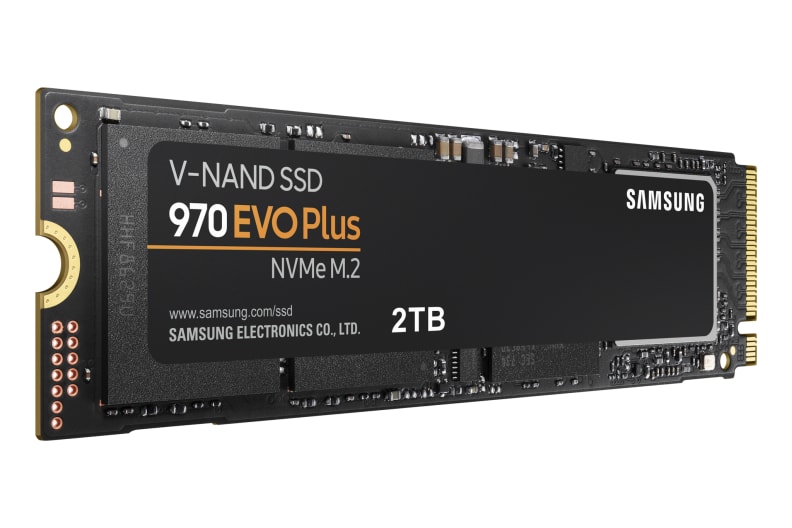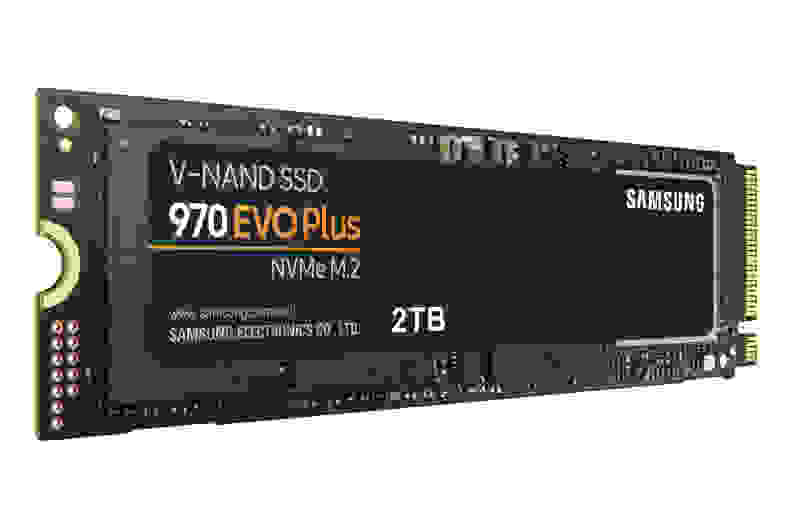 A fast boot drive and plenty of storage space are important; Games are getting bigger than ever.
The 1TB Samsung 970 EVO Plus is a fast and respectable NVME drive that can be had for $100. It's PCIe Gen 3 only, but that should be more than fast enough for most people.
If you have another $30 to spend, you can upgrade this 1TB Sabrent Rocket drive for $130. It's PCIe Gen 4 and reads and writes about 50% faster than the Samsung 970 EVO Plus.
If you have another M.2 slot on your motherboard (which is standard these days), Western Digital's 2TB WD Blue SN570 NVMe costs $170. It's definitely fast enough to play games with no issues; I use the same drive in my personal gaming rig.
cases
Finally, you need a suitcase to accommodate all of this. At this price I would recommend the NZXT H510 Flow.
It's a stylish $90 mid-tower case with plenty of ventilation and dual 120mm fans. It's also easy to install and the internal bar helps hide sloppy cable management. For $5 more, the Corsair 4000D Airflow is a strong alternative that offers even more airflow and also includes two 120mm fans.
Speaking of fans, don't forget to add a few more. Either way, two front-mounted 140mm fans would greatly improve airflow. I recommend Noctua's NF-P14s Redux fans, which are a bargain at $17 each. They move a lot of air without making a lot of noise – there's a reason Noctua is a household name.
Don't forget to install a Wi-Fi and Bluetooth card if your motherboard doesn't already have them. The $50 TP-Link WiFi 6 AX3000 PCIe card is my pick. It's easy to install and should work right away.
What to pair with your new system
If you've followed our basic recommendations and haven't needed additional storage, your final pre-tax cost should be around $1,200 or less (most of these parts come with free shipping through Amazon Prime). Now you need to find a monitor that can take advantage of your new purchases if you don't already have one.
With this level of graphics performance, you can choose between a high refresh rate 1080p monitor or a larger 1440p monitor. Unless you're an esports pro, I'd recommend a 27-inch 1440p gaming monitor. They hit the sweet spot and are cost-effective, big enough for productive work, and capable of up to 240Hz, which is more than enough for a mid-range gaming PC.
Gigabyte's excellent 27-inch 1440p 240Hz M27Q X ticks all the boxes you could want in a gaming monitor and has built-in KVM, but it can be a little pricey at $400. Instead, the Gigabyte M27Q P might be a better fit; It's exactly the same as the M27Q X, but "only" at 170Hz and retails for less than $300. I play on the older version of this monitor at home and it's perfect for a gaming PC with these parts.
An updated version of one of our top-ranked gaming monitors, the 27GL850-B 27-inch Ultragear from LG clocks in at just 144Hz but offers superior color accuracy thanks to its Nano IPS display. If you can find it on sale for under $300, you should pull the trigger.
Reviewed's product experts have all your shopping needs covered. Follow Rated on Facebook, TwitterInstagram, TikTok or Flipboard for the latest deals, product reviews and more.
Prices were correct at the time this article was published, but may change over time.