Building an entry-level, low-budget PC doesn't have to be boring or unplayable. PC technology has advanced so much over the past few years that you can now put together a quality build with all brand new parts for comfortably under $600.
How is that even possible? Largely thanks to AMD and its ability to put high-quality graphics hardware on its APUs. This will be the center of this build because yes you can play 2022 with integrated graphics. You won't rip Cyberpunk 2077 out on max settings or anything, but for older games and lighter titles like Valorant and Rocket League, this will be more than enough.
Here's what we picked.
Best CPU for entry-level gaming build: AMD Ryzen 5 5600G
The AMD Ryzen 5 5600G is one of the best processors in the Ryzen 5000 series. This tried and tested APU is an absolute no-brainer as it's part of our collections of the best gaming CPUs as well as the best AMD CPU on the market right now. The Ryzen 5 5600G APU offers impressive value for money for those looking to save money on an entry-level model.
In terms of performance, the Ryzen 5 5600G should be good enough for entry-level gaming. You won't get fantastic frames in all games, but we think running even some of the newer titles at 720p or 1080p on low graphics settings is sufficient. The Ryzen 5 5600G is a six-core APU that comes with AMD Radeon Vega 7 graphics. This particular APU also comes with a bundled CPU cooler, meaning you'll save more money on the build. There's a lot to like about the Ryzen 5 5600G, as long as you keep your expectations of a budget-oriented PC with entry-level parts in check.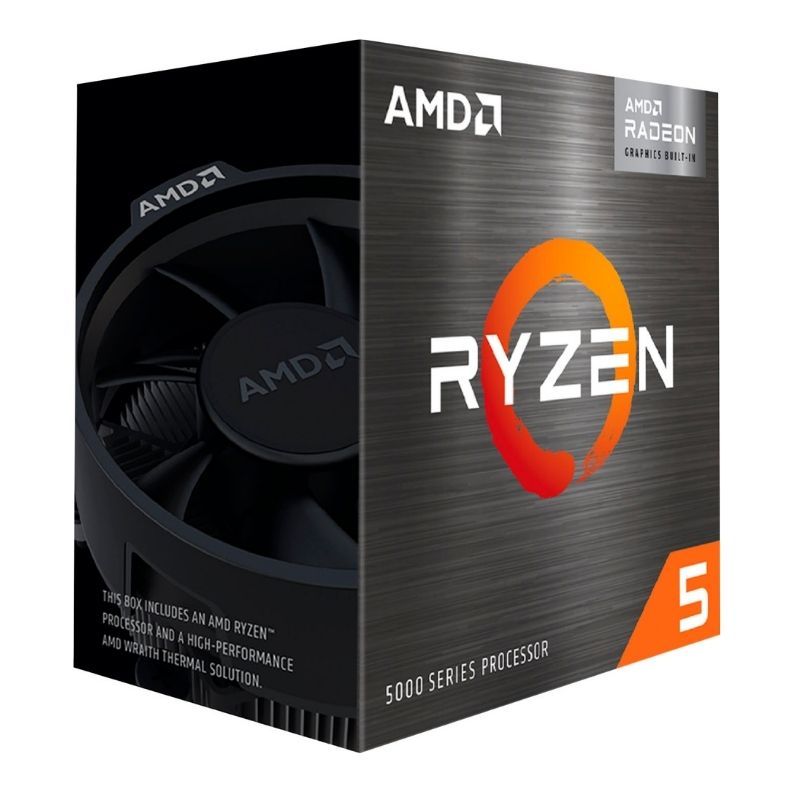 AMD Ryzen 5 5600G
The AMD Ryzen 5 5600G is a great APU that combines strong CPU performance with top-notch integrated graphics.
Best motherboard for gaming beginners: ASRock B550M Pro 4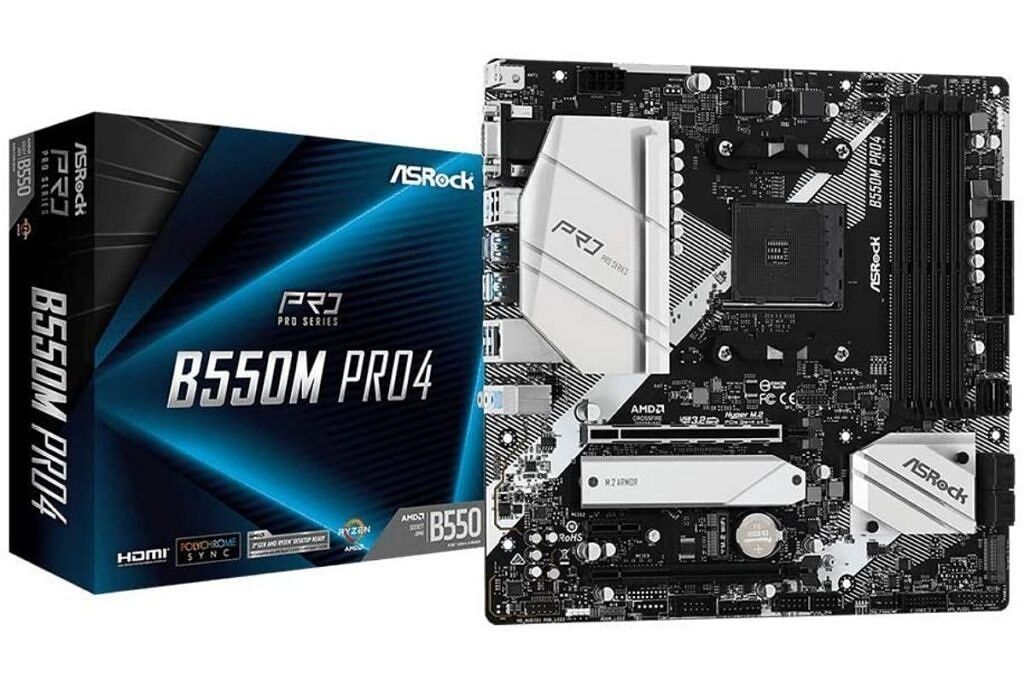 As for the motherboard, we think any of the affordable B550 chipset-based boards should be able to handle the Ryzen 5 5600G APU. We picked the ASRock B550M Pro 4 motherboard for this build mainly because it is one of the cheapest options out there right now. It has many notable features, including an eight-phase power delivery design, support for DDR4-4733+ RAM, and more.
The ASRock B550M Pro 4 isn't the best when it comes to overclocking, but it will still allow you to tweak the 5600G to squeeze out a little more performance. The ASRock B550M Pro 4 is a mATX form factor motherboard, which means it's probably best to stick to a small PC case, or at best a mid-tower case.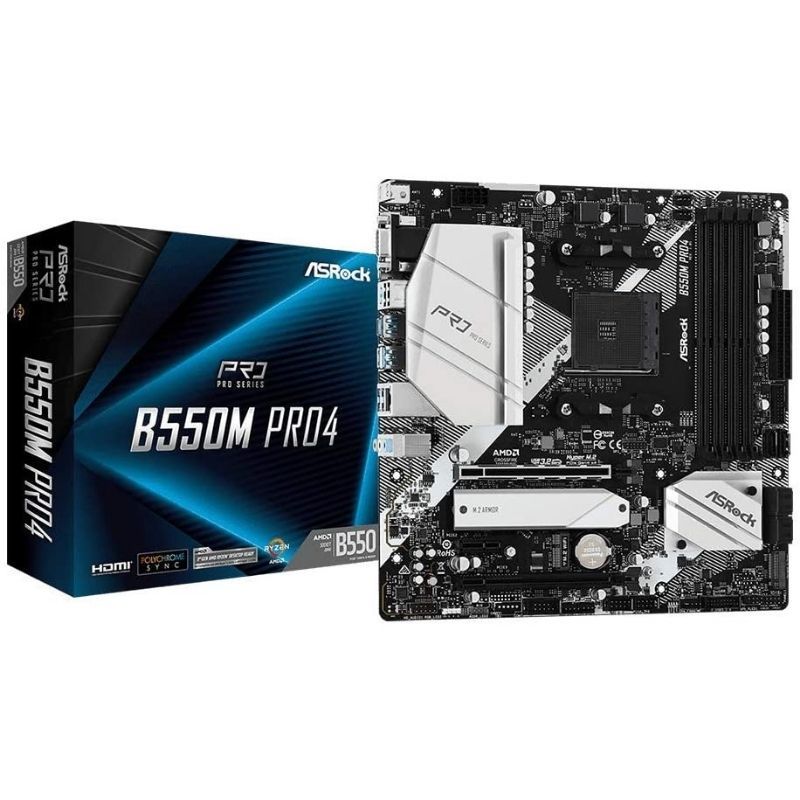 ASRock B550M Pro 4
The ASRock B550M Pro 4 might not be the most powerful motherboard out there, but we think it's enough for the Ryzen 5 5600G APU. It also has many notable features that are usually reserved for more expensive boards.
Best RAM for Entry Gaming Build: Corsair Vengeance LPX DDR4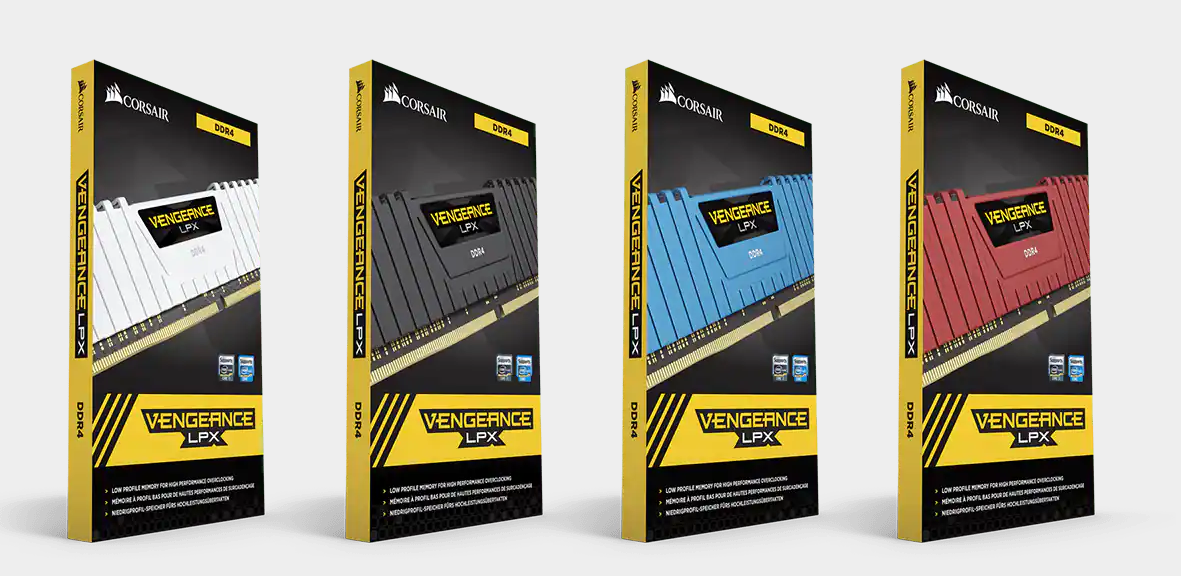 For a budget build you will still rely on DDR4 and for that you will want to get a Corsair Vengeance LPX 16GB kit. Prices have come down significantly, but that 3200MHz RAM is just perfect for this type of build. It comes in four colors but without RGB and claims 100% compatibility with all coolers on the market due to its flat design. This RAM is as reliable as it comes, all you have to do is plug it in, enable the XMP profile and away you go.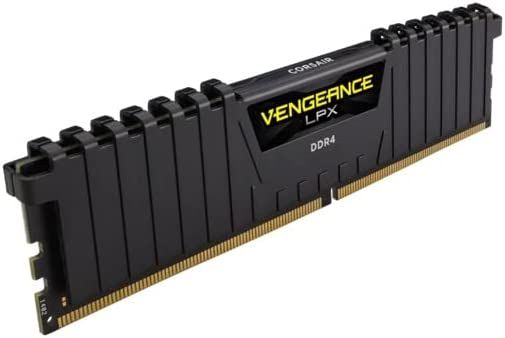 Corsair Vengeance LPX DDR4 RAM
This DDR4 memory is affordable, reliable, has one of the lowest profile designs and one-click setup with XMP.
Best Storage Drive: Western Digital SN550 M.2 NVMe SSD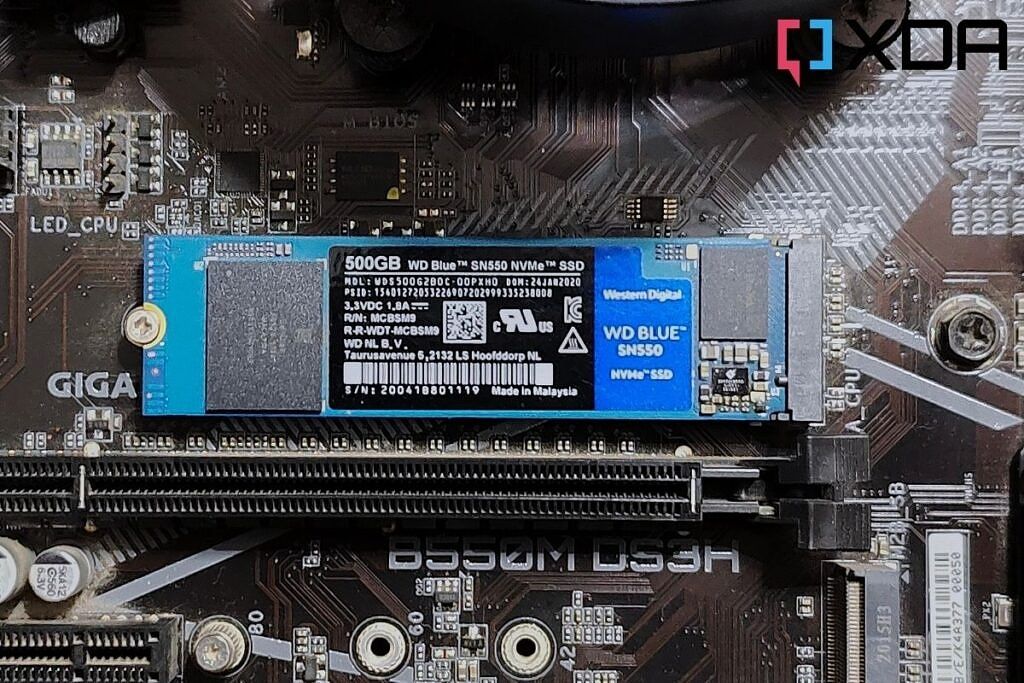 Western Digital's Blue SN550 is currently one of the cheapest and most reliable M.2 SSDs on the market. This particular SSD is the go-to choice for many entry-level builds, and we've chosen the 500GB variant of the drive for this guide. The SN550 offers numerous features, including high sequential read and write speeds of up to 2,400 MB/s and 1,750 MB/s respectively.
For a gaming PC, you have two choices. Either buy a higher-capacity SN550 if you have the budget, or you can buy the 256GB version to use as a boot drive and pair it with either a SATA SSD or HDD to power your save games.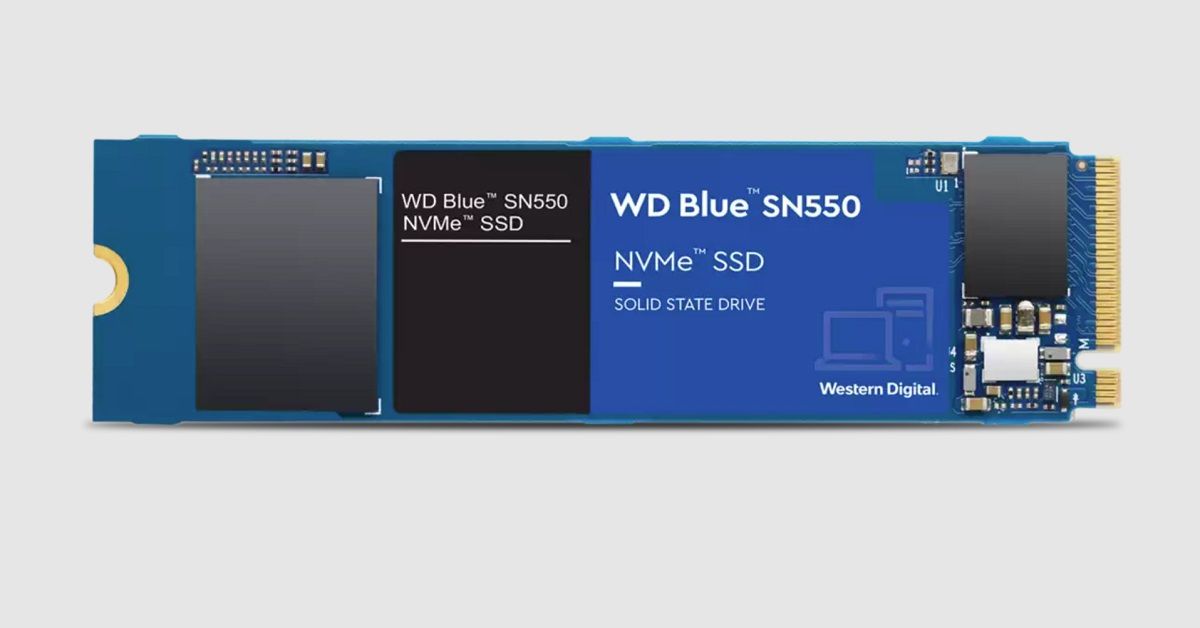 WD Blue SN550 NVMe M.2 SSD
The WD Blue SN550 is a solid budget SSD to consider for an entry-level build. Despite the relatively affordable price, the WD Blue SN550 is known for its reliable performance and speed for various workloads, including gaming.
Best PSU for Beginner Gaming: Corsair RM550x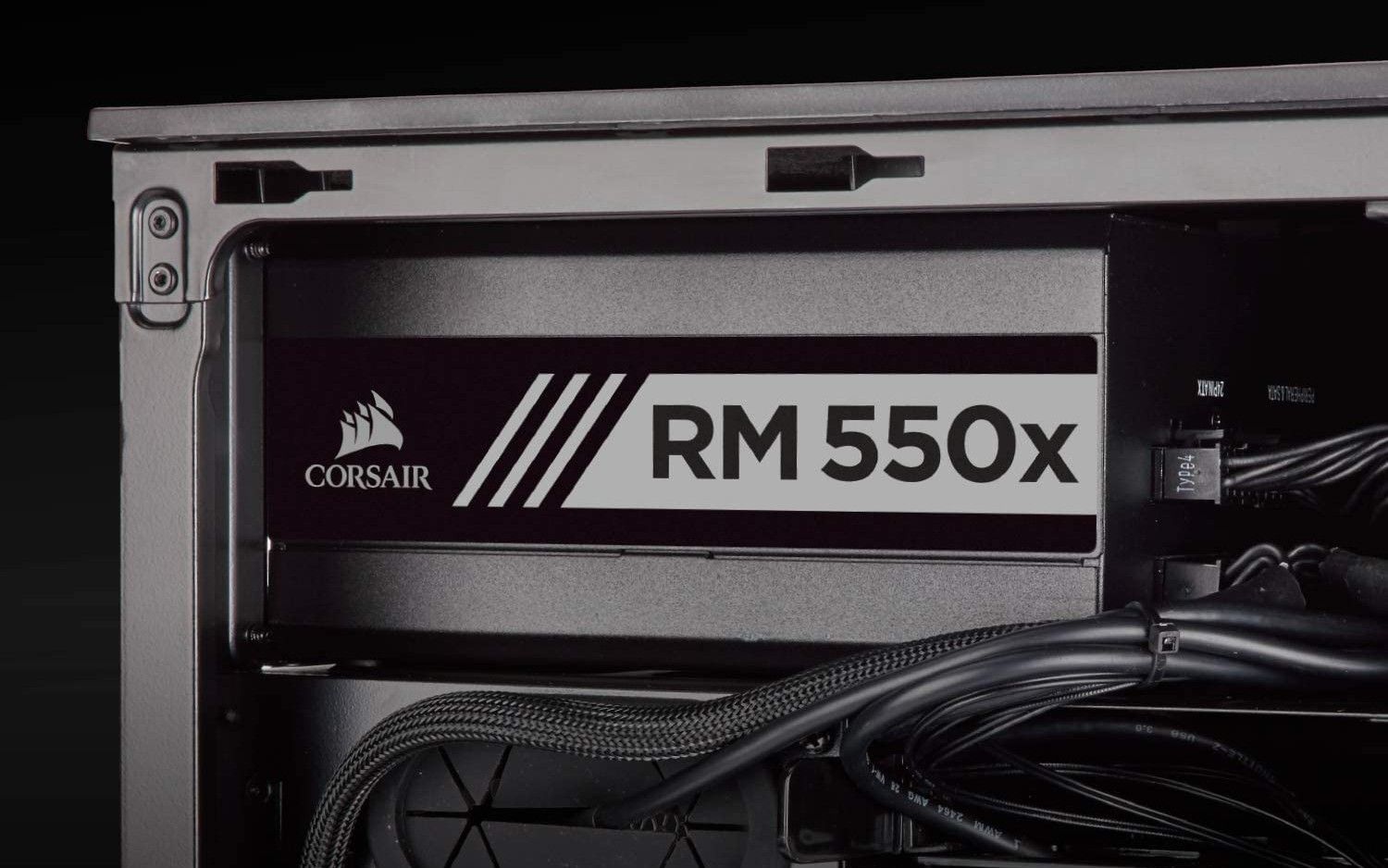 For the power supply, we recommend buying the Corsair RM550x. This device, as the name suggests, packs 550W of power, which is plenty for a relatively low-power build like the one we're working with for this guide. Nevertheless, it is recommended to choose a reliable power supply with good performance.
The ATX power supply we've selected here has an 80 Plus Gold rating and is fully modular, making it better than most other power supplies in its class. 550W of power is enough for the build listed here and should give you enough headroom for an entry-level graphics card if you decide to upgrade later.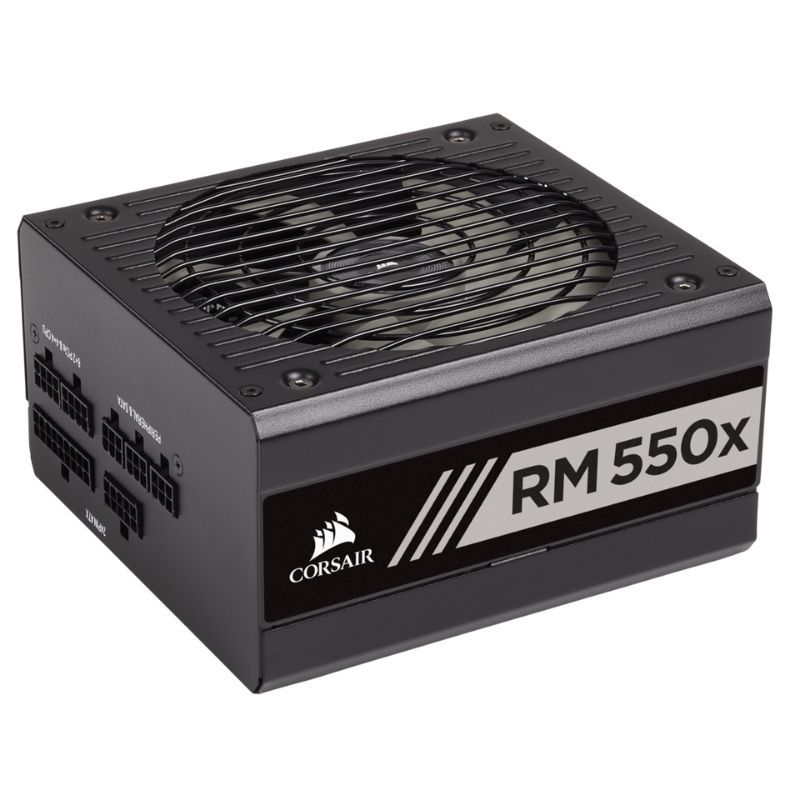 Corsair RM550x
The Corsair RM550x is one of the best power supplies on the market right now. It offers a lot of performance for a relatively underperforming build, and it also boasts an 80+ gold rating.
Best PC Case: Phanteks Eclipse P360A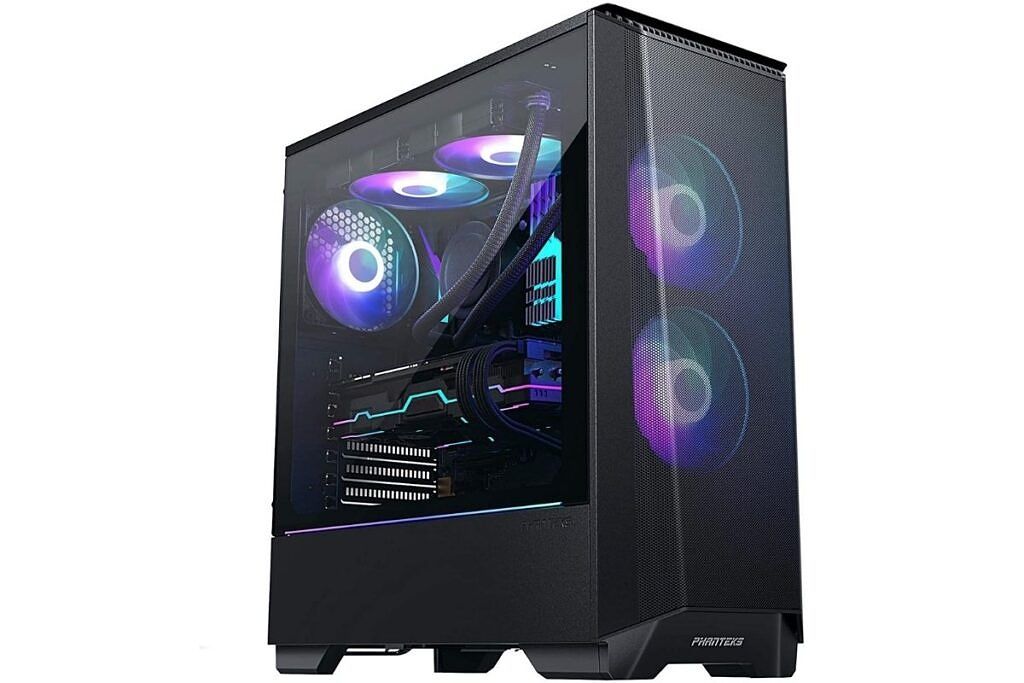 The Phanteks Eclipse P360A is the perfect PC case for this particular build. Despite an affordable price, it is a high-quality mid-tower PC case that comes with two pre-installed 120mm D-RGB PWM fans. In addition, the case offers plenty of space to add more case fans and radiators for CPU coolers. It offers great clearance for all components including tall CPU cooling towers, modern GPUs and more. The case also has plenty of vents for airflow and they are all covered with mesh filters to keep the dust out of the internals.
The power supply is hidden behind a built-in cover, the side panel is made of tempered glass and there is plenty of space on the back for cable management. With relatively small cases, Phanteks somehow manages to feel a bit like a Tardis.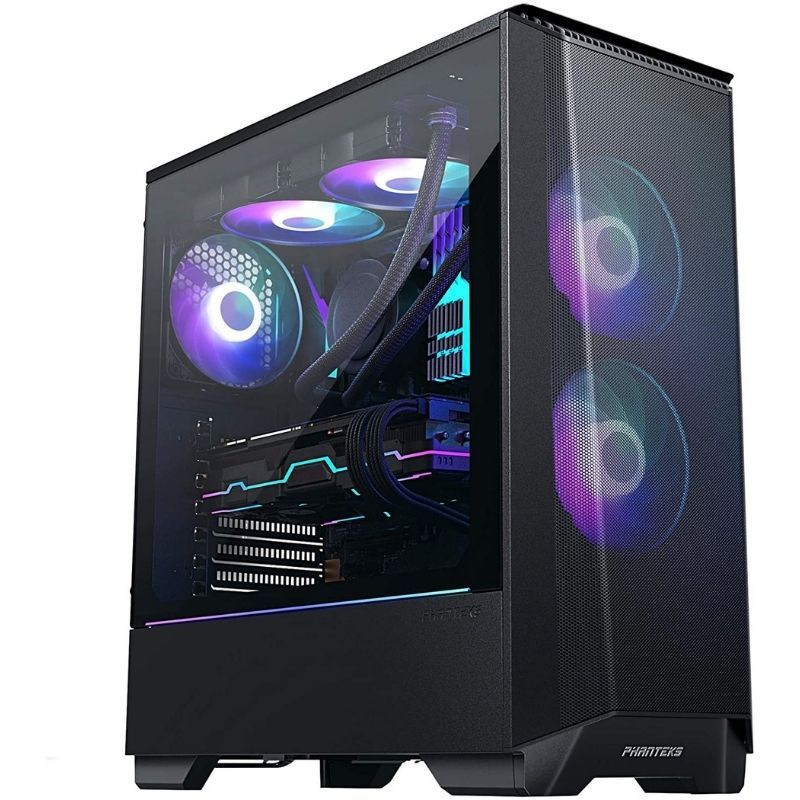 Phanteks Eclipse P360A
The Phanteks Eclipse P360A is a solid PC case for budget builds. It comes with two RGB fans and an RGB light strip along the side panel.
Entry-level gaming build pricing overview
Here's a quick look at entry-level gaming PC pricing based on the parts we've picked for this guide. Prices are subject to change due to stock availability and other factors, so keep that in mind, but we're well under $600.
| component | list price |
| --- | --- |
| AMD Ryzen 5 5600G processor | $129 |
| ASRock B550M Pro 4 motherboard | $100 |
| AMD Wraith Stealth CPU cooler (included with the APU) | $0 |
| Corsair Revenge LPX DDR4 16GB | $55 |
| Western Digital Blue SN550 M.2 NVMe SSD | From $40 |
| Corsair RM550x PSU | $100 |
| Phanteks Eclipse P360A | $100 |
| In total | $524 |
Obviously, this doesn't include any additional case fans, any RGB lighting you might want to add, or even the thermal paste you'll be using on the CPU. But what it shows is that it's possible to build a fairly powerful, entry-level gaming PC for under $600. You'll likely want as much storage space as you can get your hands on within your budget, so this would be the first place to go for extra spending. You'll also need some form of external display, of course.
If you plan to add a graphics card to the build now or in the future, we recommend considering an Nvidia GeForce GTX 1660. It's not as cheap as some AMD Radeon cards, but the overall performance is worth the extra cost.
Beginner Gaming Build: Final Thoughts
Building a gaming PC on a tight budget or just as a first entry-level machine doesn't have to mean too many sacrifices. While integrated graphics will only ever get you so far, AMDs are the best in the business and you can definitely play with them. Titles like Valorant and Rocket League will be crushed by the Ryzen 5600G, and you'll rack up some miles even in more demanding titles. The point is, you can start now with this APU, some good RAM and storage, and add more powerful graphics in the future.
It's also possible to build affordable PCs by replacing our recommended parts with cheaper alternatives. For example, you can swap out M.2 SSDs for SATA SSDs or even slower HDDs to save more money, or for bulk storage, pair it with a low-capacity NVMe SSD. Likewise, you can buy a non-modular power supply and maybe a cheaper PC case to save a few bucks more.
As always, you can also join our XDA Computing forums to discuss your build and get more product recommendations from the experts in our community. You can also read our PC build guide if you need help building your PC at home.