You've been saving up for your next gaming rig and now it's time to go shopping. You hardly realize you didn't know which way to go between a gaming laptop and a gaming desktop. You're weighing them against each other, but can't really decide what's best for you. That's where we come in, helping you objectively narrow down who you should be throwing your money at. Anyway, you are not alone, this is a dilemma that many players have faced for years.
The problem here is that the differences between a gaming desktop and a gaming laptop are pretty obvious, but each of them has its strengths. And the majority of players can only afford to buy one at a time. Others may be limited by the space available, so they choose a gaming laptop. For others, it's a matter of preference that they need to have a massive RGB-lit tower alongside their mechanical keyboard. This post is for the undecided buyer who is open to both options. Let's start.
Advertising – Continue reading below
---
Also read:
---
1. Gaming laptops are more portable than desktops
I know this isn't breaking news for anyone right now, but it's a very critical factor to consider before taking the plunge. Even a giant 17-inch gaming laptop can be folded and easily fit in a backpack, making this an easy win for gaming laptops. On the other hand, even the smallest desktop is very cumbersome to transport.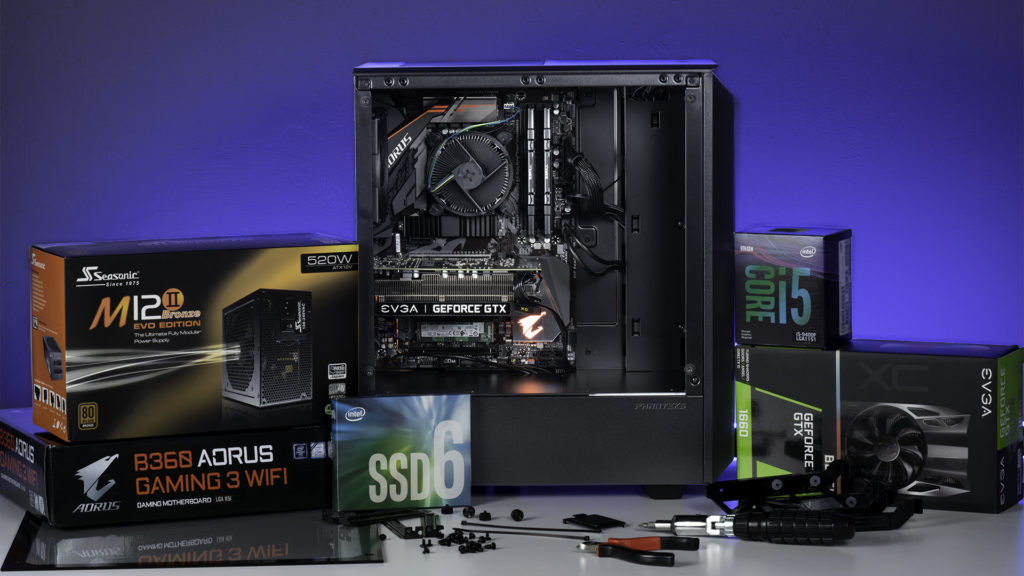 This is because you need to think of the monitor, keyboard, and CPU as individual components alongside other accessories like a mouse. If you need a gaming rig that's comfortable to move around with, a gaming laptop is the obvious option. What if mobility is not a factor for you? The reason may be that you have a notebook for your other work related tasks. Your options are still wide open, so let's move on to the next factor to consider between a gaming laptop and a gaming desktop.
---
Also read:
---
2. A gaming desktop is more expandable than a laptop
In general, most desktop components are designed to be much more interchangeable and upgradeable than laptops. You can change and upgrade every single component of a desktop, from motherboards to CPUs to power supplies. On the other hand, very limited components of a laptop are upgradeable. For example, you cannot upgrade the motherboard, cooling system, or CPU of most laptops. An important point here is that you can create a fully customized gaming desktop for yourself during the purchase.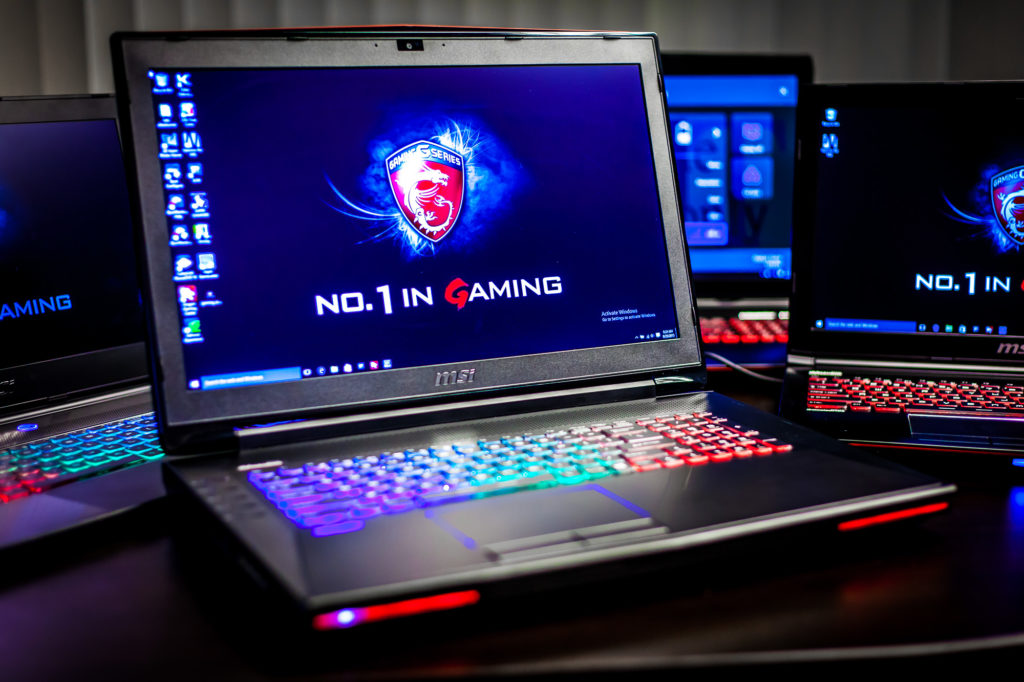 With laptops, you can choose and buy from the limited options configured for you by the manufacturer. The most experienced desktop gaming rig manufacturers configure systems so that they can be upgraded to the latest components over and over again for years to come, the same is not true for a laptop.
Also, beware of pre-built desktops that use proprietary motherboards that are non-standard sizes, limiting their upgradability. Most laptops limit their expandable components to memory and storage.
Advertising – Continue reading below
---
Also read:
---
3. Cost: What is more expensive to buy
A direct cost comparison between gaming desktops and laptops is quite difficult due to the large number of possible configurations. But by stacking several similarly equipped laptops and desktops against each other, a trend will emerge. The trend will be for the gaming desktop to become marginally cheaper than the laptop with similar hardware.
But to be fair, that's before you include a monitor for the desktop, as well as other accessories like a keyboard, mouse, or speakers. So when you factor all of that into the cost of a gaming desktop, you'll end up with a similar cost to the laptop. I will happily refer to this as a tie between the desktop and the laptop as there is no clear winner.
---
Also read:
---
4. Performance
Pound for pound, dollar for dollar, a gaming desktop will always beat a similarly priced laptop in terms of performance. I say that because performance is 100% dependent on the specs you choose. This is to say explicitly that a $3,500 gaming laptop will most likely beat a $1,500 desktop. However, similar hardware always works better on a desktop than on a laptop.
This is all due to better heat dissipation through better cooling capabilities of the large desktop chassis. Consequently, lower operating temperatures lead to improved performance. The desktop form factor also allows for liquid cooling. Performance-wise, we'll have to leave it to desktop gaming rigs, although some laptop innovations are filling the gaps.
---
Also read:
---
Conclusion: gaming laptop vs. gaming desktop
To summarize the above factors, we found that gaming desktops are easily upgradeable and more powerful than gaming laptops. Desktops can also be easily customized during purchase as you can build whatever you want, the only limit is your imagination. On the other hand, if you are looking for a computer that you can carry around and that saves space at home, a laptop is a good choice.
If you want a lot more performance on a laptop, you may need to spend more money than you would on a desktop. Since a laptop is less upgradeable, after a few years you may have to discard it and buy a new one. However, when it comes to gaming, do you lean towards laptops or desktops? Let us know your allegiance via the comments section below.
Credit for select images: indianexpress.com
Advertising – Continue reading below
Related