Gianni Infantino has risked a major row with Europe's top federations by announcing that Fifa will launch a 32-team men's Club World Cup in 2025.
In an ambush for the Premier League and its peers, the Fifa president confirmed the drastic expansion of a tournament that currently features seven teams each year. His unveiling came despite no agreements having been reached with the relevant domestic leagues.
The revamped event, as tracked by Infantino, will be held every four years. It is understood that no formal proposals have been made to the Premier League, whose stance was set in November 2021 and remains unchanged. At the time, the league's chief executive, Richard Masters, said that they were "committed to preventing any radical changes to the Fifa international match calendar after 2024 that affect player welfare and threaten the competitiveness, calendar, structures and traditions of domestic football would".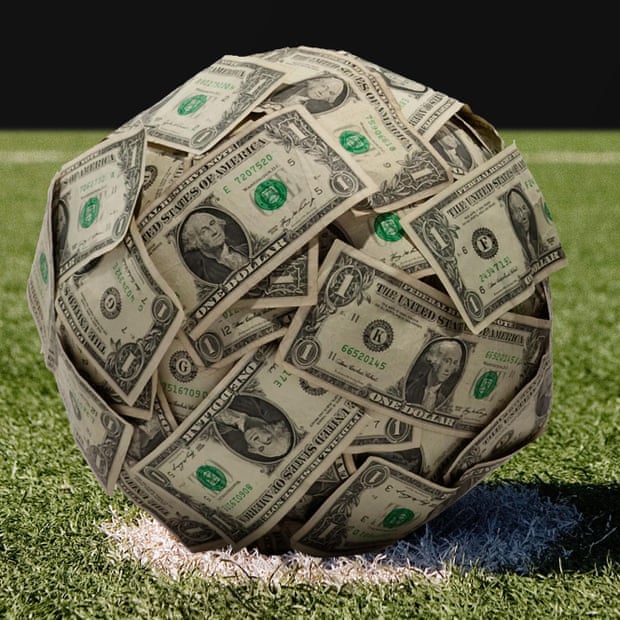 At this time there is no indication of the likely venue of a tournament that will require significant financial backing. An extended Club World Cup has long been one of Infantino's passions. In 2018, he proposed a new 24-team event that was weakly viewed by Uefa; It was supposed to take place in China last year but was put on hold due to the Covid-19 pandemic. Going ahead with a plan for an even bigger event will raise eyebrows across Europe and put some of the sport's key stakeholders on a collision course. It is inconceivable that Infantino's plan would not involve many European teams. He also confirmed that a new Women's Club World Cup is on the cards.
Infantino's announcement was his most striking statement at a press conference ahead of Sunday's World Cup final in Doha, revealing that this winter's tournament will generate 7.5 billion in revenue. The president offered few answers to questions about off-pitch issues that have tarnished Qatar 2022. He said Fifa was defending "human rights" and suggested figures on migrant worker deaths linked to the tournament were being misused.
He also announced that in even-numbered years, during the international break in March, a new "Fifa World Series" will be held with friendly tournaments where teams from different continents will compete more frequently.
The proposal was light on detail, but is likely to raise further concerns about its additional impact on existing planning and player travel time.
There were bursts of common sense in a speech that otherwise raised far more questions than solutions. Infantino said Fifa will reconsider the group stage format at the expanded 2026 World Cup as the drama of this year's quarters reduces the likelihood that the next edition will feature 16 groups of three. He also said that from 2025, the September and October international windows will be merged to create an extended four-match break. A new Women's Futsal World Cup was also among the many new events introduced by Infantino.