Umar Patek, a convicted terrorist and the key bomb-maker in the 2002 Bali bombings, has been released from jail in Java after serving just over half of his original 20-year sentence.
Core items:
Indonesian authorities say Umar Patek has met all the requirements for parole, citing good behavior

Patek was sentenced to 20 years in prison a decade after the bombing, after spending nine years on the run

Australia had campaigned strongly to keep him in prison for his full sentence
Patek helped build the car bomb that killed more than 200 people, including 88 Australians, in the nightclub attacks.
Australia had campaigned strongly to keep him in prison for his full sentence, with Prime Minister Anthony Albanese calling his forthcoming release "abhorrent" in August.
However, Indonesian authorities say he has met all the requirements for parole after receiving a parole for good behavior.
"The special requirements that Umar Patek has fulfilled is that he has participated in the deradicalization coaching program," Justice and Human Rights Ministry spokeswoman Rika Aprianti told a news conference on Wednesday.
She told the ABC Patek "must report to the parole office once a week at first," "and after that it would be once a month."
He remains on probation until 2030, but can be revoked if he doesn't come forward or breaks the law.
Patek 55, real name Hisyam bin Alizein, was a senior member of the al-Qaeda-affiliated Jemaah Islamiyah network blamed for the bombings of two Kuta Beach nightclubs.
He received a total of 33 months of reduced sentences, which prisoners are often granted on major holidays, Ms Aprianti said.
Most recently, he was granted a five-month rebate on August 17, Indonesia's Independence Day.
That meant he had met the parole requirement of serving two-thirds of his current sentence, she said.
Patek was found guilty by the West Jakarta District Court of helping build a car bomb that was detonated by another person outside the Sari Club in Kuta shortly after a smaller bomb in a backpack was detonated by a suicide bomber at nearby Paddy's nightclub had been.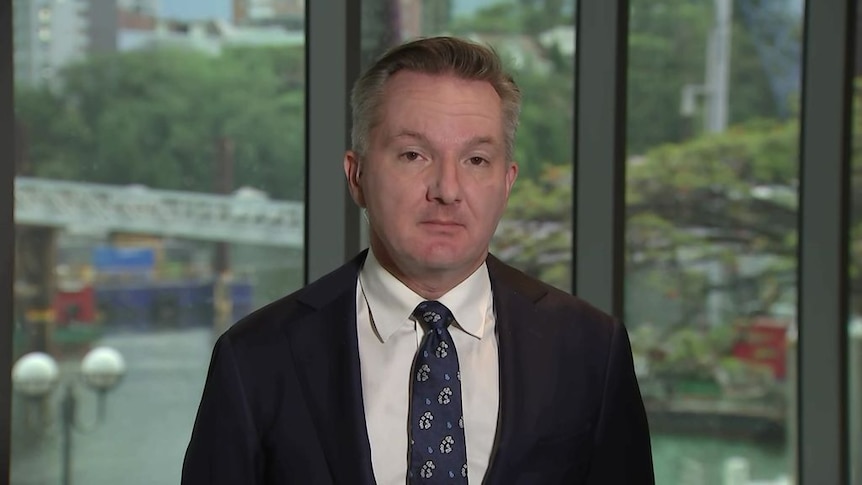 Patek was sentenced to 20 years in prison a decade after the bombing.
He left Bali shortly before the attacks and spent nine years on the run, during which he was considered one of Asia's most wanted terror suspects.
Survivor says deradicalization is 'imaginative'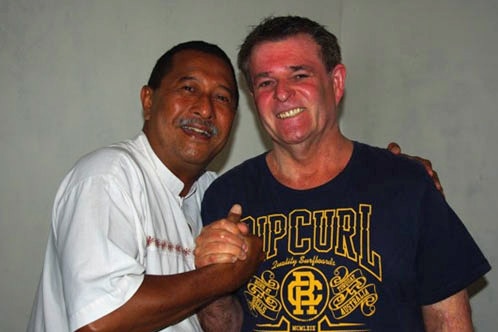 Bali bombing survivor Peter Hughes told ABC he wasn't surprised by Patek's release and called claims about his deradicalization "fanciful".
"There's no chance he'll actually be turned over," said Mr. Hughes.
"How could he be [de-radicalised]?
"This guy was a mastermind who did all of this along with people like [Abu Bakar] Bashir and many others.
"And there's a history of people like him. You won't stop.
"His being let out is ridiculous."
Mr Hughes and other survivors had previously traveled to Indonesia in 2012 to testify at Patek's trial.
"I remember going to Jakarta and we went into this courtroom and we sat down and waited for this person to come in," he said.
"And he was someone less than five feet tall."
He said the group of Australians were looking for Patek to serve a longer sentence than him, a sentence that has now been almost halved.
"[We were] determined to make sure this guy gets the harshest punishment ever. And he didn't understand that," he said.
Mr Hughes said he hoped the Australian Government would take a strong stance in its response to news of Patek's early release.
"I think they should step up and tell the Indonesian President that this is not good enough and I think they need to put their foot down," he said.
"We cannot change what the Indonesian government wants to do to its own people, but at least we could actually say something.
"I don't want it to be passive. I want it to be quite persistent."