Airbnb has announced that it will seek to put an end to a "painful" feature that has been frustrating travelers for some time after users around the world reacted to it.
Excessive checkout fees and a laundry list of "chores" for guests have caused many to revert to more traditional booking options with hotels, but Airbnb CEO Brian Chesky said on Twitter he had heard the complaints "loud and clear." .
"I heard you loud and clear – you feel that the pricing is not transparent and the checkout tasks are tedious. So we're making four changes," Chesky said in a lengthy thread announcing some major changes to the company's most criticized policies.
CONTINUE READING: Traveler stunned by hilarious 'tradition' during US train journey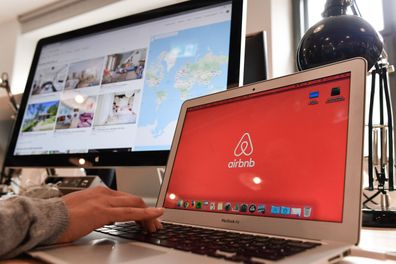 "You shouldn't have to do inappropriate checkout tasks like stripping beds, doing laundry, or vacuuming," he wrote.
"But we think it's prudent to turn off the lights, throw food in the trash and lock the doors – just like you would if you were leaving your own home."
If hosts require checkout tasks to be completed, Chesky says they must be transparent and "reasonable" at the time of booking
CONTINUE READING: Five types of cruises you should experience at least once in your life
in one expressionAirbnb added, "We provide guidance to hosts that checkout requests should be reasonable and should be presented to guests prior to booking."
There was a lot of discussion in the comments on the Twitter thread about what then is considered useful and what isn't.
"Strip beds, take out rubbish, clean stovetops, we've done it all before. When will there be rules about what is 'appropriate' and what is not?" asked one person.
Others said they don't mind completing tasks, but not if they're also being charged a hefty fee.
CONTINUE READING: The hotel clerk will tell you what to do before you even unpack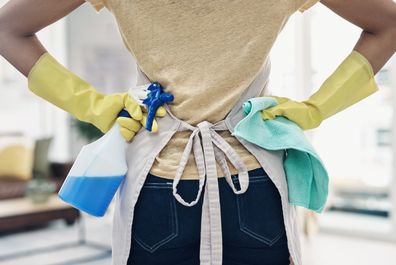 "The problem is not necessarily doing checkout tasks. The problem arises when you're being charged a $350 cleaning fee AND have to do unreasonable chores," one person wrote.
While another agreed: "I don't think the vast majority of guests don't mind cleaning up after themselves, but when they're asked to do numerous chores and pay a hefty cleaning fee, they wonder why. "
Earlier this year, a traveler shared exactly this scenario, posting a List his 'check-out duties' online, having already paid a cleaning fee.
"How Airbnb allows you to be charged a hefty cleaning fee and then have to clean before you check out," the US traveler shared on Reddit.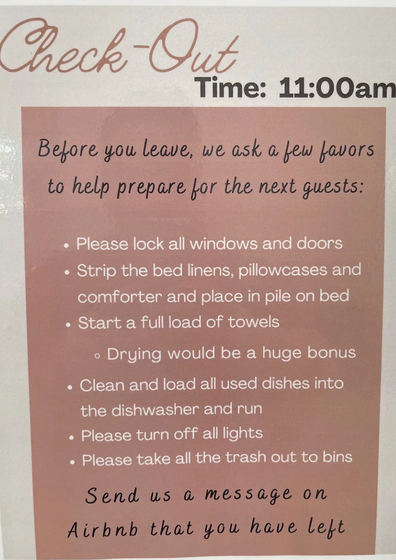 In another screenshot, the traveler shared the fees he allegedly paid for the property, including a $95 cleaning fee, a $63 service charge, plus $61 in taxes.
Many people agreed that the list was a bit much, especially considering that a cleaning fee had already been paid.
"I'm leaving a note that says 'Please include the $95 cleaning fee I gave you,'" one person commented.
For a daily dose of 9Honey, Subscribe to our newsletter.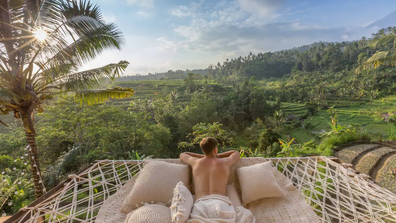 The most popular Bali Airbnbs according to Australian travelers