With outrageous airfares, high living costs, fuel prices and rising inflation, it's no wonder Australians are looking for cheaper flights. To find out, however, travel platform Skyscanner conducted a national survey of 1,000 Australians in November.
Skyscanner's Travel Trends 2023 report, released today, is appropriately subtitled year of price-driven decisions, highlights that price will drive travel decisions more than ever. According to Skyscanner, 97% of Australians plan to take at least one trip abroad next year and 41% say they will spend more on travel than this year.
Cheap fares are hard to find in OZ
International and domestic air fares have skyrocketed in Australia in recent months, doubling in some cases between April and November. This week Australia's Competition and Consumer Commission (ACCC) warned airlines not to limit capacity to keep fares high, a warning largely aimed at Qantas, Jetstar and Virgin Australia. The ACCC report states that average revenue per passenger (an indication of average fares for all fare types) was 27% higher in October 2022 than in October 2019.
When asked about price, 43% said airfare is the most important factor when planning a vacation. In the COVID era, many travelers have been hit hard by flight cancellation and refund policies and this is reflected in Skyscanner's survey. Four out of ten people said they are willing to pay more for travel insurance and are considering where they vacation to ensure they get what they paid for. Skyscanner's Australian travel expert Jarrod Kris said:
"Aussies have become more aware of the value of the post-pandemic period. Pressure on personal spending has shown that while consumers travel, they are increasingly shopping around and placing more value on extras like insurance."
Despite ongoing financial pressures, 74% of respondents are planning bigger vacation trips than they did last year, and to finance this they (33%) are choosing destinations where their budget is higher. Already popular with Australians, destinations like Kuala Lumpur in Malaysia and Ho Chi Minh City in Vietnam meet these requirements and are high on Skyscanner's 2023 list of cheapest international travel destinations. Perhaps due to the high proportion of airline tickets spent, 27% spend less at destination and another 26% save on accommodation costs.
No reasons are required for holidays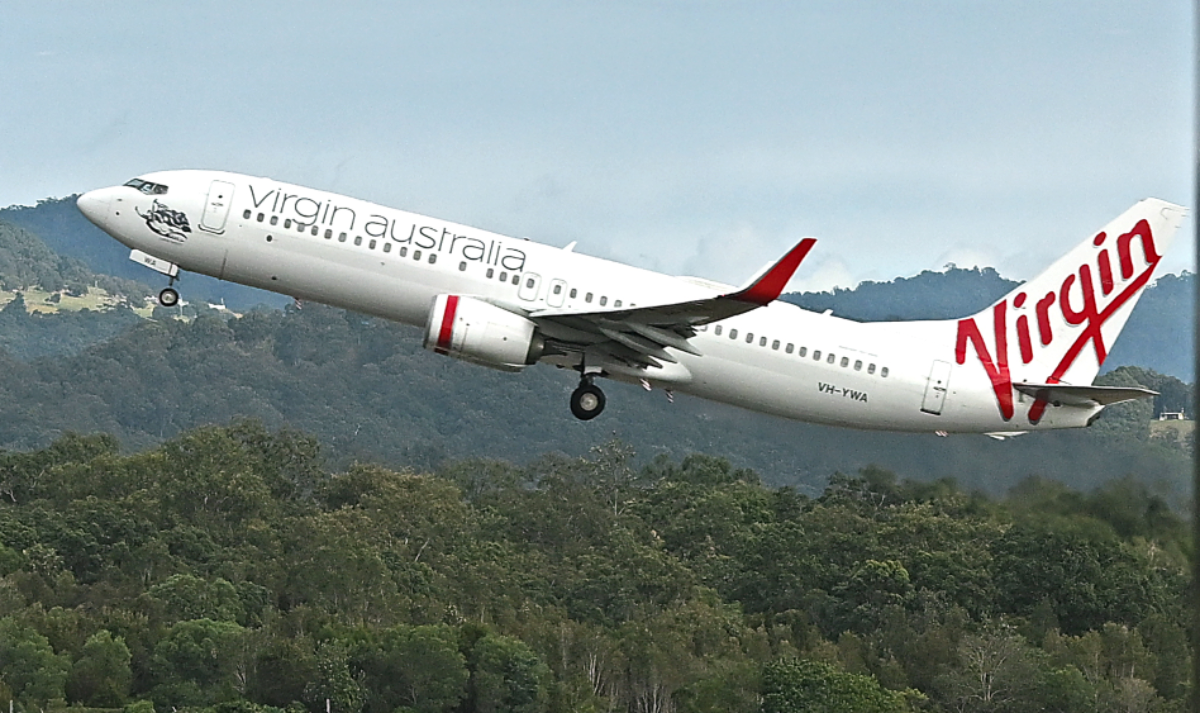 Photo: Queensland Airports Limited
With a diverse population and a large expat community, visiting friends and family accounts for half of overseas trips from Australia. The other major motivators for traveling abroad are spending time at the beach (45%) and visiting popular cities (31%).
One in four Australians aim for a holiday focused on relaxation, while 44% of solo travelers care about their well-being and mental health. With border restrictions lifted and after three years of some of the toughest lockdowns in the world, there are plenty of reasons for Australians to take it easy in 2023.
One result seems to be an outlier, and this is how travelers think about sustainability and travel. According to Skyscanner's study, 33% of Australians said they would give up convenience and comfort, including their choice of route, preferred destinations or travel class, in order to "choose a more sustainable travel option". This is surprising given that while a majority of international travel from Australia is medium and long haul, take-up of offset credits is low, suggesting that sustainability is not a top priority for air travellers.
Whilst finances are tight, Australians are hitting the road in large numbers, with Qantas alone expecting to carry more than 8 million passengers over the summer holiday season.